Victoria Beach Class - July 12, 2018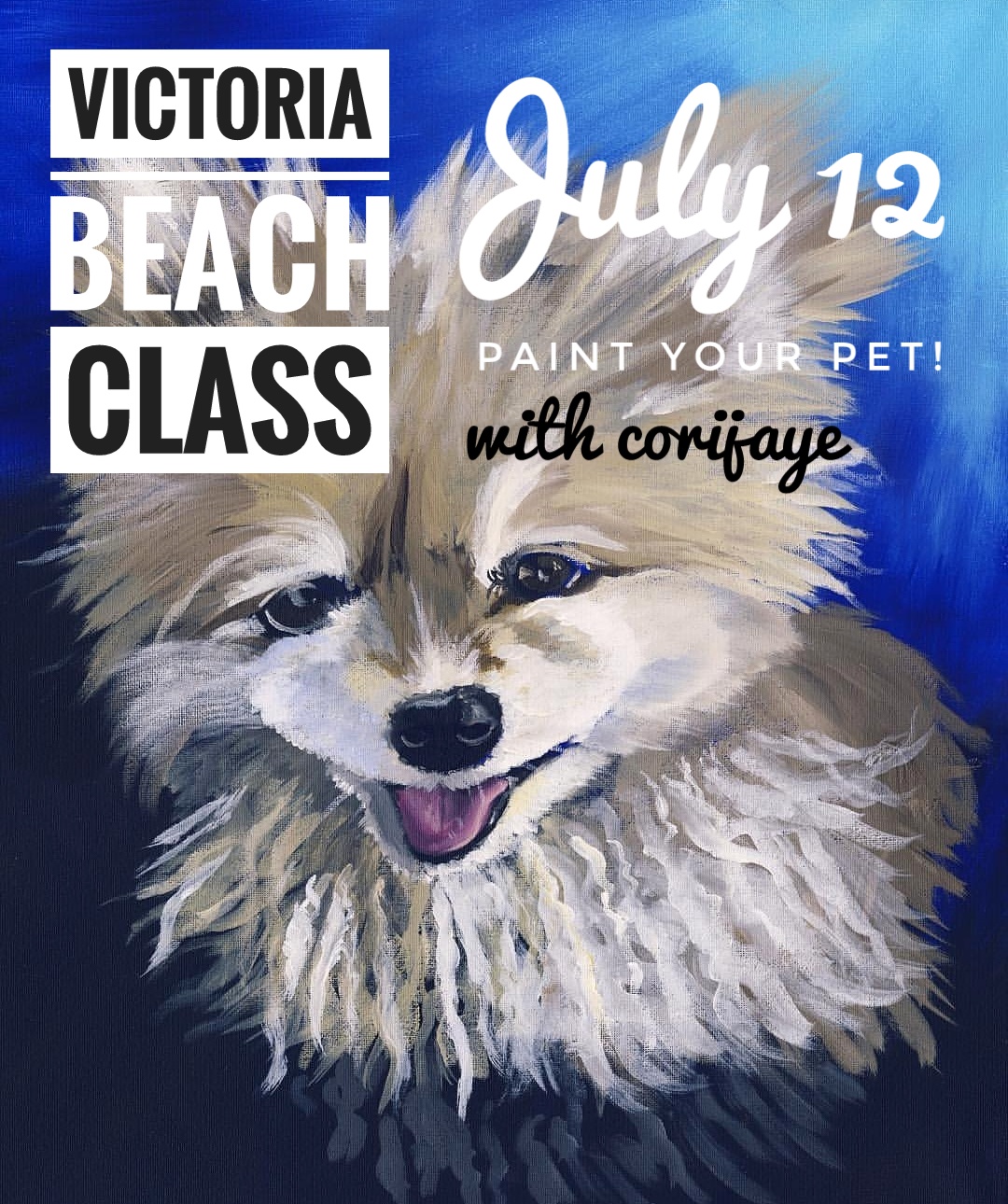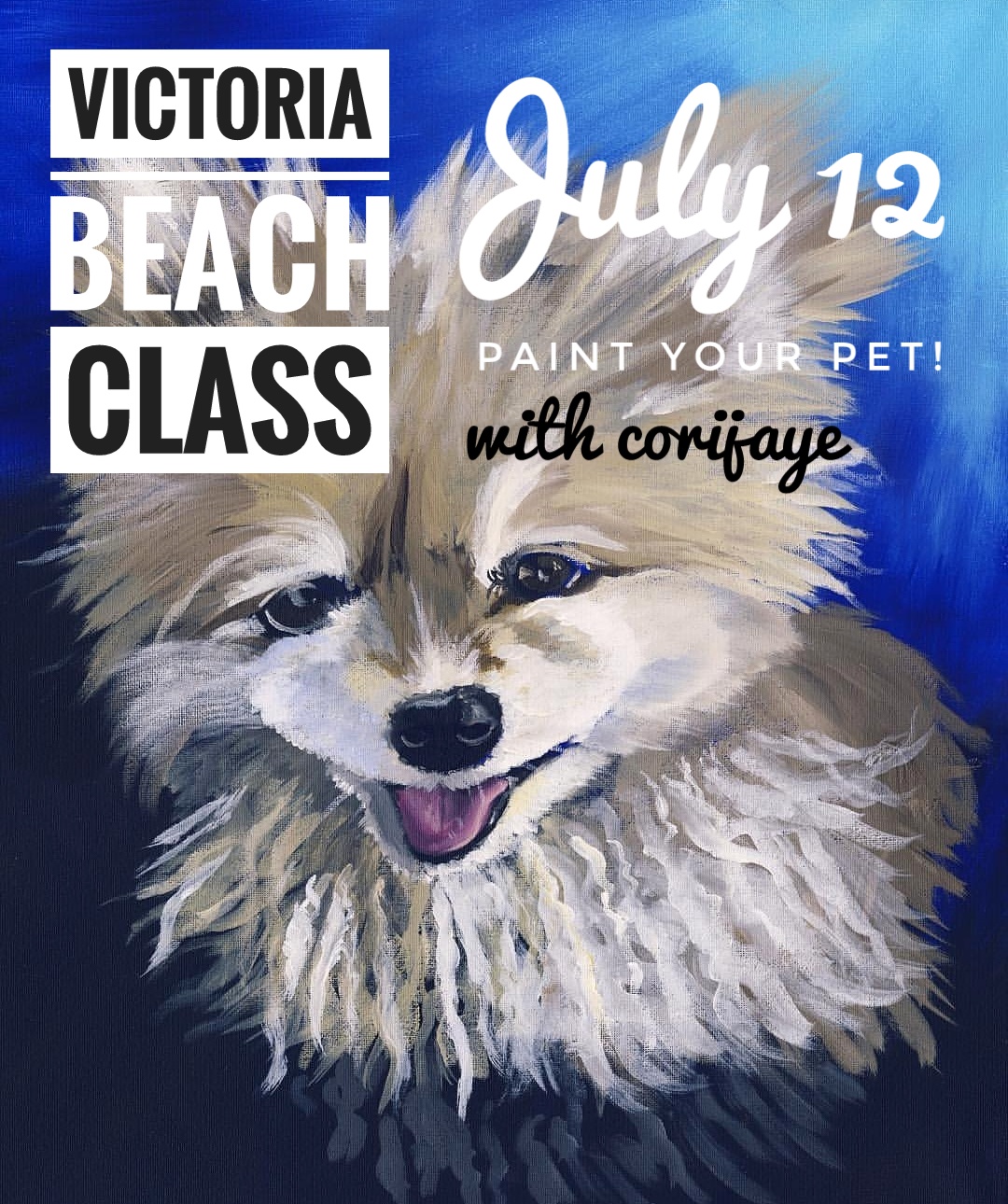 sold out
Victoria Beach Class - July 12, 2018
Paint Your Pet Portraits!
at Victoria Beach Clubhouse - Part of Art Thursdays :)

Class Description: Nothing brings us more joy than our fur babies! In this class Cori Jaye will help you execute a portrait of your favourite furry friend. We will begin by using a grid technique to plan out your canvas before sketching the preliminary line drawing. You will then select and plan your colour palette. The first half of the class will be dedicated to the preparation of your canvas for painting. In the second half, Cori Jaye will assist you with any questions or technique issues you encounter while executing your portrait. This class uses acrylic paint.

*This class may run a little longer, and students are required to bring a printed 5x7 or 4x6 photo that they can draw on.
Class Date: July 12
Class Location: Victoria Beach Clubhouse, 1 Ave, Victoria Beach, MB, ROE 2C0
Class Time: 12:00pm-3:00pm
Class Duration: 3 Hrs
Class Price: $60

*Supply fee included. After the class the canvas is yours to take home. All classes are final sale, however, if you can't attend, you can send a friend in your place :).