Victoria Beach Class - July 4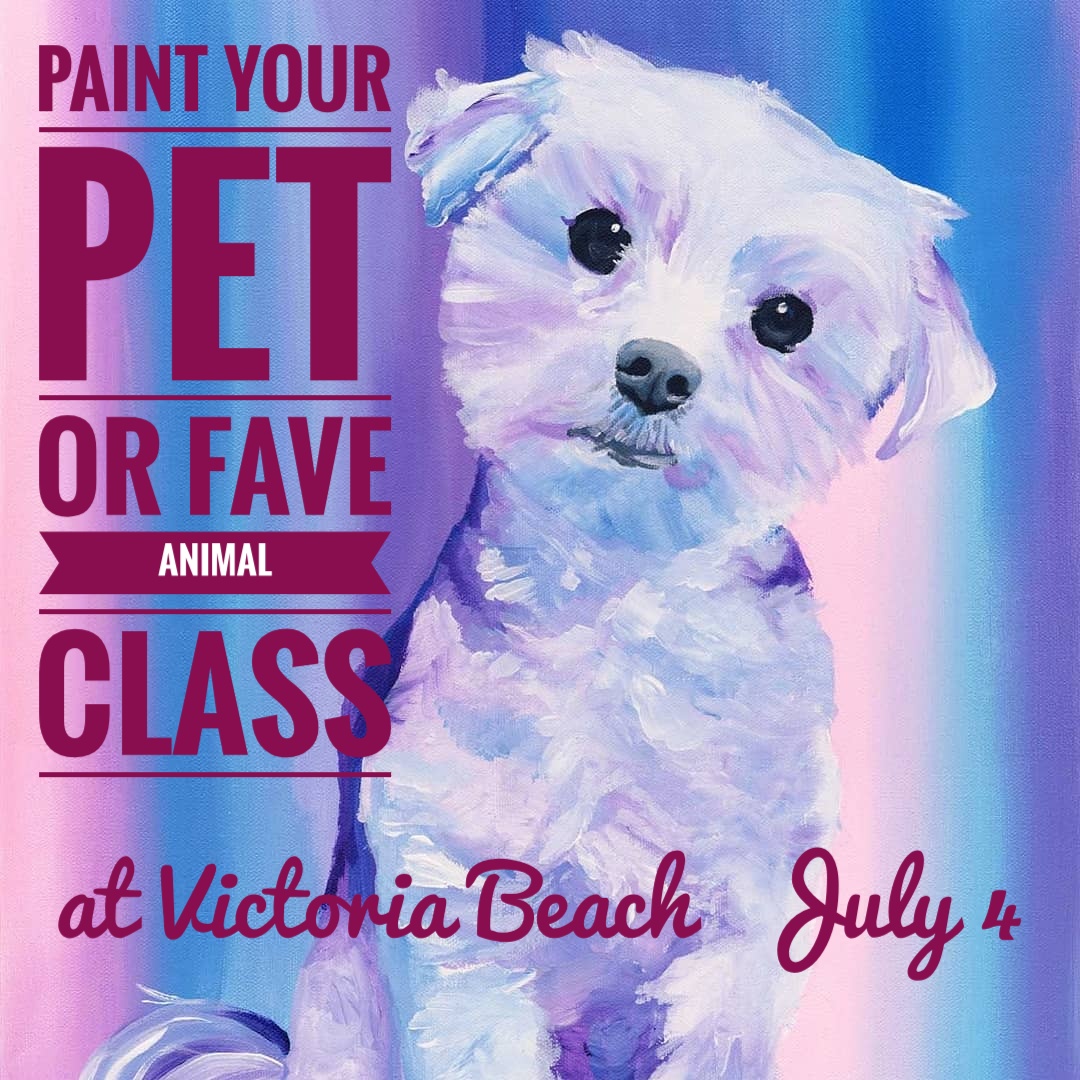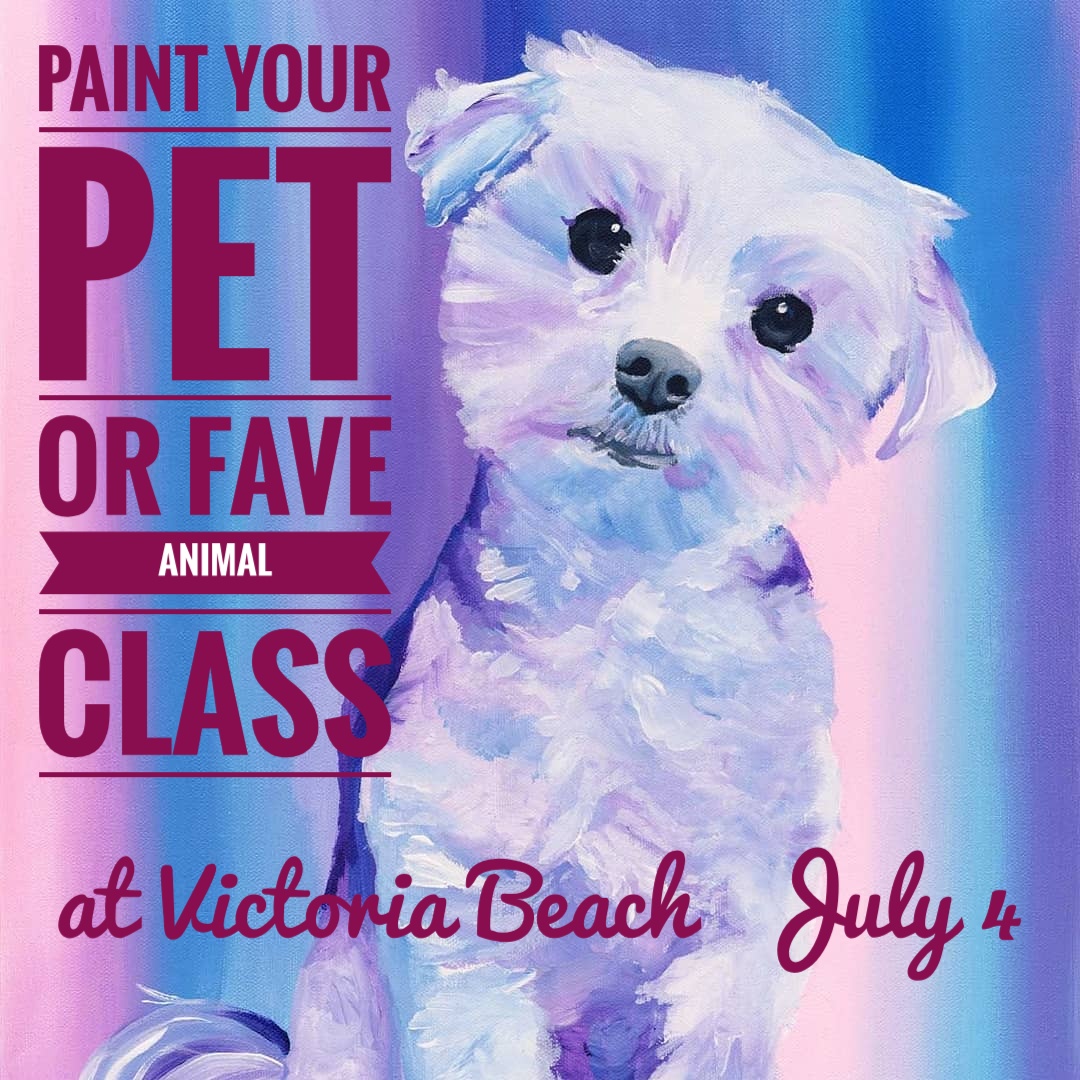 sold out
Victoria Beach Class - July 4
Paint Your Pet or Fave Animal Portraits!
at Victoria Beach Clubhouse - Part of Art Thursdays :)

Class Description: Nothing brings us more joy than our fur babies! In this class Cori Jaye will help you execute a portrait of your favourite furry friend. The first half of the class will be dedicated to the preparation of your canvas for painting as well as a few painting demonstrations. In the second half, Cori Jaye will assist you with any questions or technique issues you encounter while executing your portrait. This class uses acrylic paint.

*students are required to bring a printed 5x7 or 4x6 photo that they can draw on.
Class Date: July 4
Class Location: Victoria Beach Clubhouse, 1 Ave, Victoria Beach, MB, ROE 2C0
Class Time: 12:00pm-3:00pm
Class Duration: 3 Hrs
Class Price: $50

*Supply fee included. After the class the canvas is yours to take home.